CLICK ON YOUR STATE TO FIND A STORE NEAR YOU!!
FOR STORES IN CANADA SEE BELOW.
Keep in mind that we carry a wide selection of items. Stores listed may not carry all the items
we have to offer. It is always best to call first.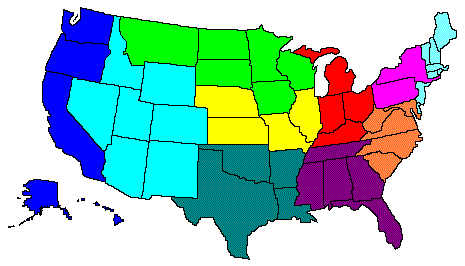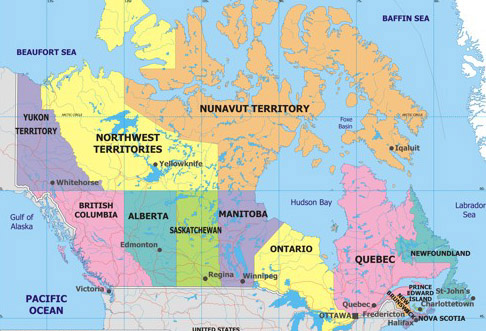 THE EMAIL ADDRESS LISTED BELOW IS FOR WEBSITE CORRECTIONS ONLY!!
No response will be given to any email sent to this address.
If you require a response or need further information please call us at
800-544-8992 or 541-485-1884
Thank you!
Please include store name and account # for verification purposes
webmaster@brysonknits.com